Our home visitors partner with you in your parenting journey.
"Parents are the most important people in their child's life because they are their child's first and best teacher - establishing the building blocks for life"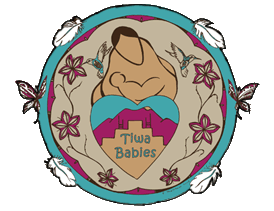 The science of brain development
Scientists now know a major ingredi­ent in brain developmental is the interaction and relationships between children and their parents and other caregivers in the family or community.
In the first few years of life, more than 1 million new neural connections (these make the brain work) are formed in a baby's brain every second.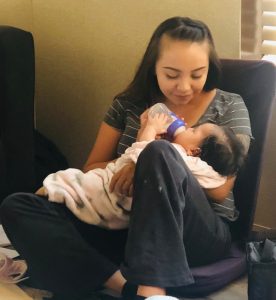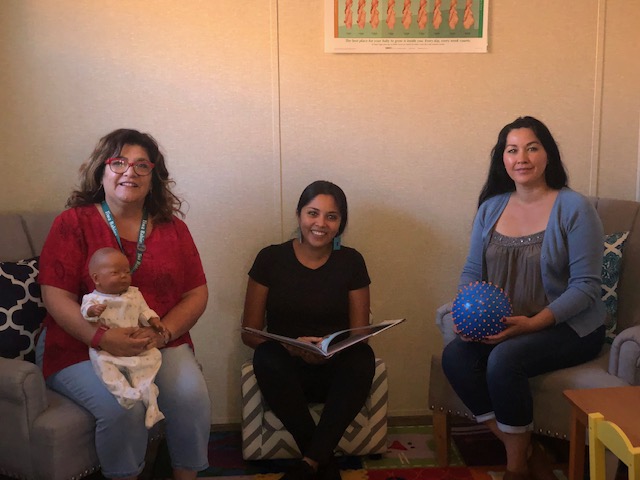 Katherine Chavez, Aspen Mirabal, April Winters