Our Family Support Specialist partner with you in your parenting journey.
"Parents are the most important people in their child's life because they are their child's first and best teacher - establishing the building blocks for life"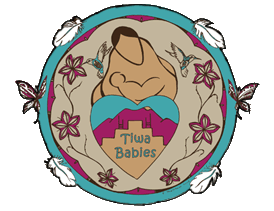 The science of brain development
Did you know that you can help build a child's brain – starting even before babies can talk? Simple serve and return interactions between adults and young children help make strong connections in developing brains. And, it's easy and fun to do! This how-to video breaks down serve and return into 5 simple steps  and features adults and young children doing each step together.
Serve and Return
In the first few years of life, more than 1 million new neural connections (these make the brain work) are formed in a baby's brain every second. Children are born ready to learn and they depend on parents, family members, and other caregivers to develop skills. How the brain grows is strongly affected by the child's every day experiences and with plenty of opportunities to play and explore.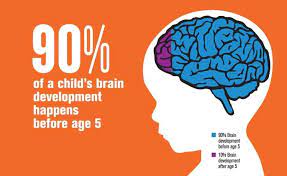 These are some topics parents/caregivers want to know more about…